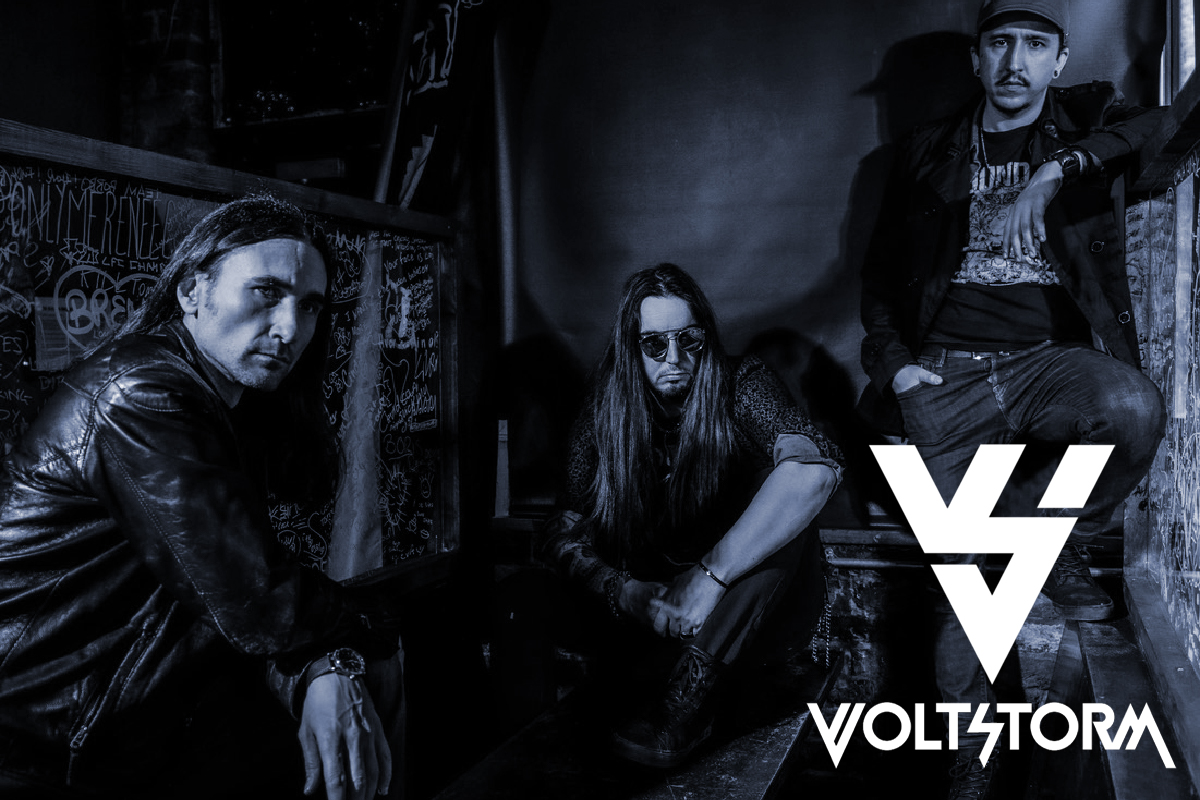 BIOGRAPHY
Formed in 2019 by singer John D. Prasec and guitarist Fred Stigliano, and soon after joined by drummer Ivo Yordanov, VOLTSTORM harness a vast range of potent rock and
classic metal influences, spanning from Helloween, Iron Maiden, Metallica and Judas Priest. The Brit riff merchants hurl out a sound laced with stout drumming, robust riffs and captivating hooks. With a lyrical focus on both political and real-life issues, the trio have a strong social consciousness and clear message.
Although VOLTSTORM are a relatively new project, the band have pedigree and widespread live experience with individual members playing and touring throughout England, Italy, Bulgaria, Brazil, Argentina, Austria and Croatia. With the metallers' plans derailed in 2020, the band found extra time to carefully compose and produce their self-titled debut record.
FOR FANS OF
Judas Priest, Iron Maiden, Helloween