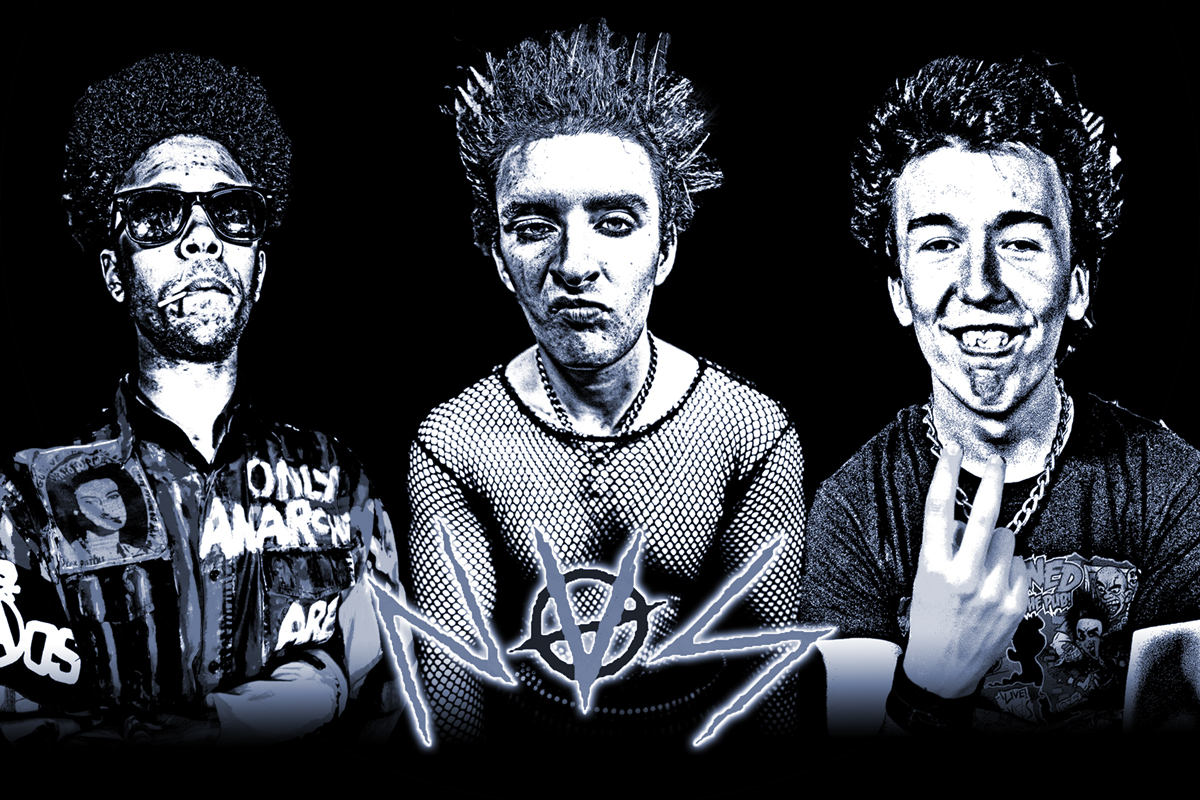 BIOGRAPHY
Formed in early 2020, four spiky haired young fellows sporting the same clothing, sound and attitude of the original Punks in the 70's come to you to bring a a new wave of fresh Punk tunes reminiscent of those that came before and pioneered the genre.
As seen at Rebellion 2022, the famous 100 Club London and Scarborough Punk Festival 2023.
N.V.S don't only have the image and of the original Punk Rockers but their bringing the sound back to you as well.
FOR FANS OF
Sex Pistols, Buzzcocks, GBH