Well it's been a long and winding road through the pandemic but hope is starting to push across the country about the recovery and there is now light showing at the end of the tunnel.
Breaking Bands Festival have been holding on to announcements for a while now, waiting for a few more certainties to come through and now we can finally make an abundance of new announcements for the 2022 festival, the 7th in the cycle.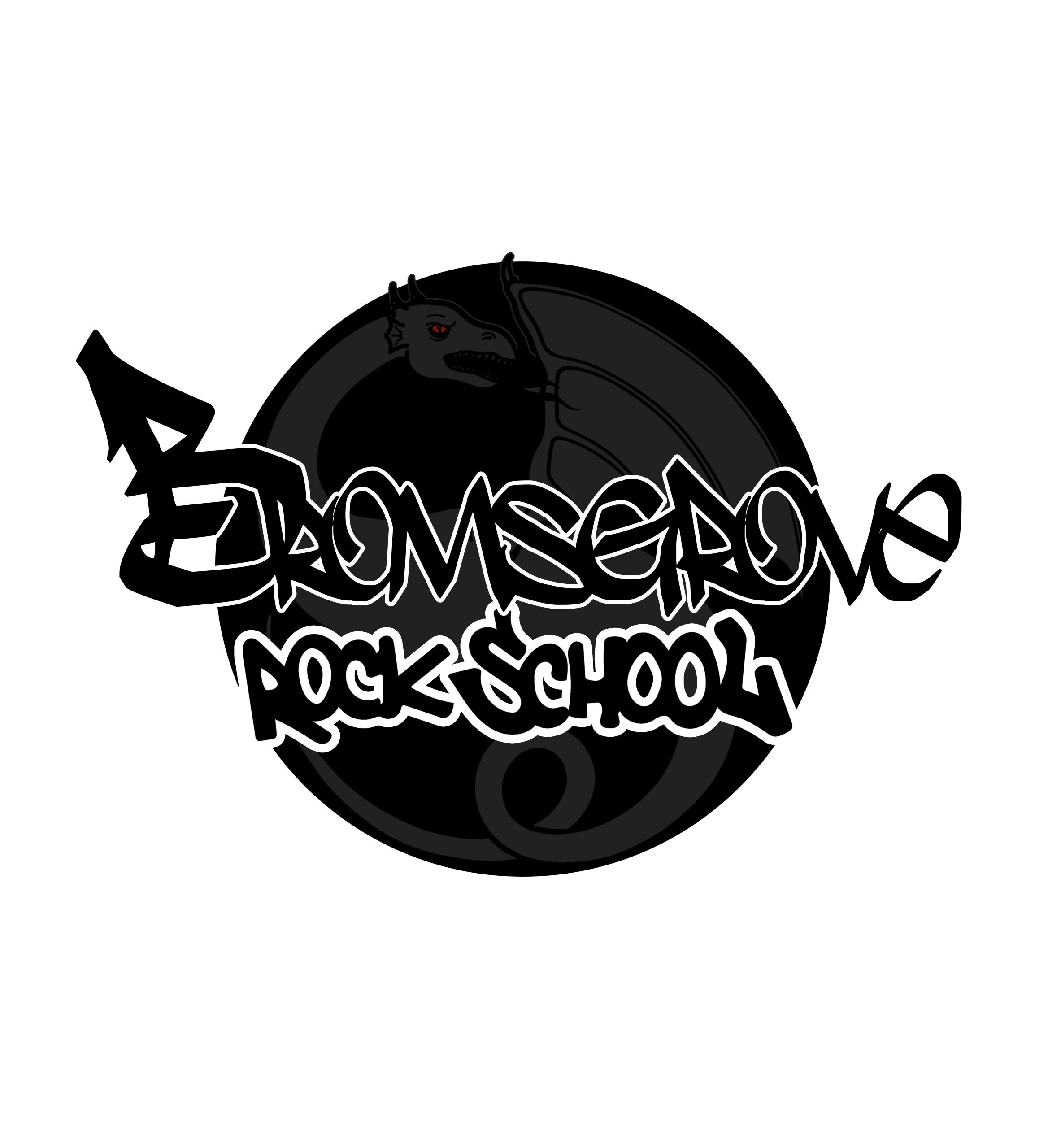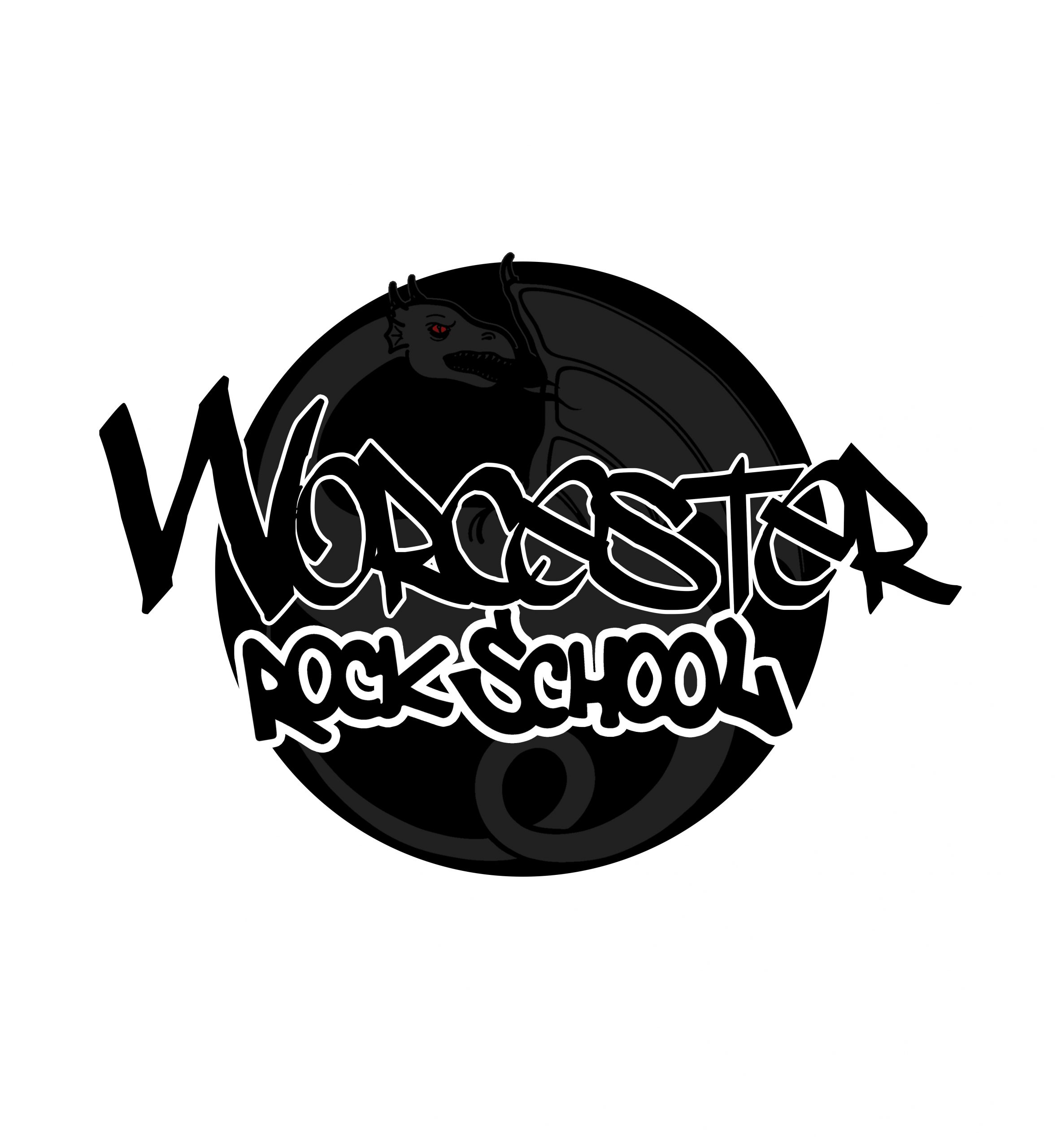 Having recently announced the festival is extending to 5 days of live music we are proud to be partnering with not one but two local music schools in the way of Worcester & Bromsgrove Rock Schools run by Brian Hoggard. He will be bringing students ranging from aged 8 to 18 to perform on the opening day of Breaking Bands Festival Wednesday 1st June 2022. This will be a completely free entry day to the festival so the general public will be welcomed along with weekend ticket holders.
Brian from Dragon Music says "I'm really excited for our rock school students from Worcester and Bromsgrove to have the chance to play on the Breaking Bands stage. It will be a great opportunity for them to experience a professionally run stage and show the public what they can do. It's also a chance for us to remember Jez, who sadly passed away."
Talking of Jez [Cole], there will be a memorial over the festival weekend not only in Jez's memory but for all those who have lost loved ones during these tough times and for absent friends. More details will be announced nearer the time but possibly a memorial corner with candles that people can light and also suggested that we could have people bring photos along to attach to the wall of the marquee of those we miss.

Thursday 2nd June, the first of 2 bank holiday days (marking the Queen's Platinum Jubilee) sees Access Creative College Birmingham take over the main stage. Access Creative College has been delivering creative education for over twenty-five years. Operating as England's largest private training provider, the college delivers creative education at campuses in seven cities, from Bristol in the south-west to York in the north-east.
The college is dedicated to broadening its provision and scope of operations to become the number one choice for creative training in the UK.
We are pleased to announce that the college will host half a dozen bands performing on stage. Dan Carter, Pathway Manager for Music Performance said "We here at Access Creative College pride ourselves on using our wealth of industry experience to provide the best standard of education for the next creative generation, a generation that will be key in the renewed post-pandemic creative industry. We are excited to be working with Breaking Bands Festival to showcase the amazing talent we have here in Birmingham."
Again, this will be a general public open day so everyone is welcome free of charge to see the future talent of the music scene.
On the theme of students and the future, WaterBear Music College are once again proud sponsors of Breaking Bands Festival. Bruce Dickinson (ex Little Angels) from WaterBear has been extremely helpful and supportive to the festival over the years, also putting forward a number of bands from his College too. Breaking Bands is always keen to support music students as they will be the future of the festival.
Now onto the main line-up that was announced in 2019. With 50+ bands across the venue stage, marquee stage and the acoustic stage, it is set to be an explosive and long awaited return to Bromsgrove. With the extension of the festival there will be 3 full days of bands from 11am to midnight Friday, Saturday and Sunday with something for everyone.
There will be a number of bands to be announced later in the year to make the line-up complete. It's 3 years in the making but we know that Bromsgrove will be ready for us in 2022. Tickets are currently on sale with just shy of 100 weekend passes left.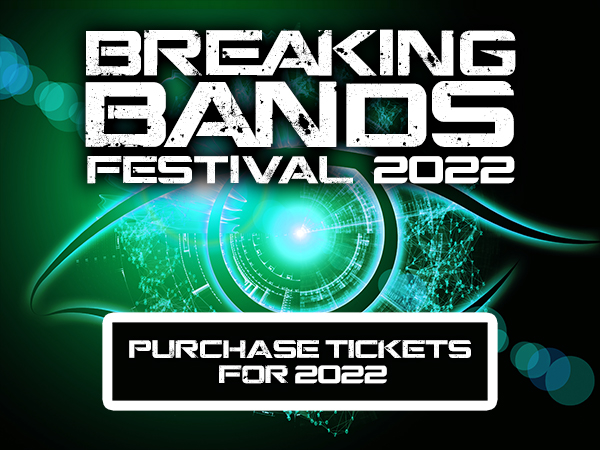 Finally for this selection of announcements, due to the pandemic we are aware people have had some financial issues and so we have decided the last 100 tickets can be offered with a deposit scheme. You can reserve a weekend ticket for just £10 now and pay the balance anytime before 1st October, giving people 6 months. We believe this can help in uncertain and difficult times. As the tickets are now limited, we hope this will help people secure their tickets for a small deposit. There are no booking fees and ticket balances can be paid anytime over the next 6 months.
Keep an eye out for more announcements over the coming days and weeks as the BBFest Fundraiser, Community Shares and the double CD album details will all be coming soon!