BBFest Foundation Membership 2019/2020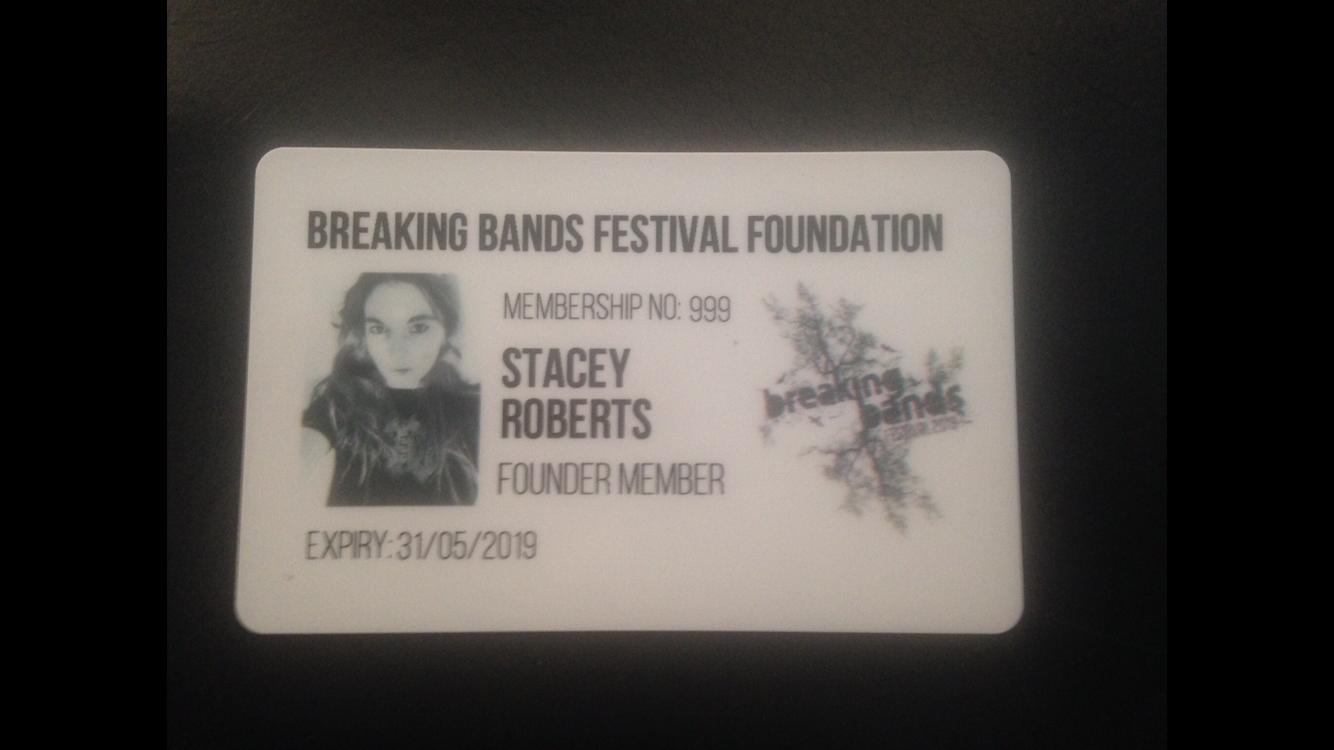 £10.00
Renew your membership or become a new member of the BBFest Foundation for just £10 for the year. When you make your purchase and receive your receipt, you will get a link to fill in your member details and attach your member photo for the card. Your membership is only validated when you collect it at this years festival. Benefits are as follows:
Get 5% discount on all BBFest merch from the festival weekend up until the following year
Get 10% cash back on all tickets sold through your membership url code or referral code
10% discount on next years festival tickets (maximum of 2 tickets per membership)
An invite to the yearly membership meeting that takes place at this years festival
Influence the band choices for next years festival line-up with a vote for members only
A personalised membership card with your name (or nickname) and photo
Other offers and goodies that we may throw your way as members of the foundation
For just £10.00 you get all of the above. Membership card is validated from the day you collect it at Breaking Bands Festival 2019. If you buy online and do not collect your card, we reserve the right to cancel your membership as this is for active members of Breaking Bands Festival.
If for some reason you cannot make it to this years festival but you are a regular, we will post your membership card out to you but we will only do this one year (ie, not every year). If you are not an attendee, then you cannot be a member.